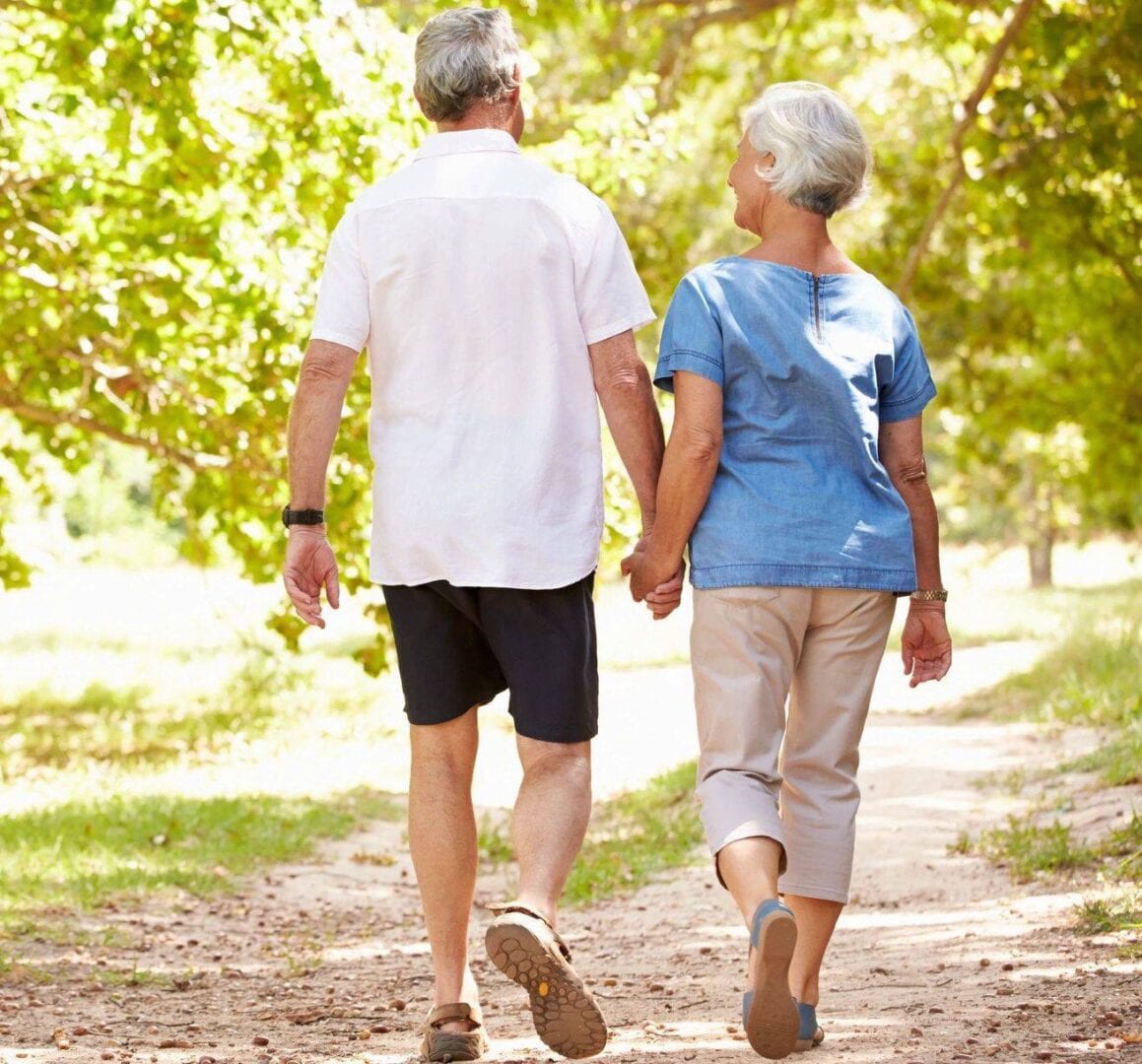 To make an appointment for radiation therapy evaluation at the Hartford location, call (860) 714-4568. For CyberKnife evaluations, call (860) 714-4764. To make an appointment at the Enfield office, call (860) 272-3000.
If you had your tests and procedures performed outside of the Saint Francis or Trinity Health of New England system, you will need to arrange to send or bring copies of your test and biopsy reports as well as your doctor's notes.
Your physician will review your history and medical records, as well as perform a physical exam. He will then explain the recommendations for treatment in detail. This appointment may take up to an hour. If you decide to proceed with treatment, you will then be scheduled to return for simulation, where a special CT scan is performed in the radiation therapy department in order to pinpoint exactly where to treat. This appointment can take up to two hours. The radiation treatments will begin several days to one week later, after extensive behind the scenes computer planning has been completed.
In general, yes. We always obtain pre-authorization from your insurance prior to beginning any treatment. We participate in all major insurance plans including Cigna, Aetna, United Healthcare, Connecticare, Blue Cross, Wellcare, as well as Medicare and Medicaid.
Our physicians work closely with the radiation oncology staff at both the Hartford and Enfield locations. Board-certified Radiation Therapists perform the actual daily treatments under the close supervision of our physicians. Your physician will see you at least once a week during your treatments to monitor your progress.