Connecticut Radiation Oncology physicians are one of a select few groups in the Northeast to offer three different radiation options for treatment of prostate cancer. In addition to offering IMRT/IGRT "daily" radiation, we also perform brachytherapy (radioactive seed implant) as well as CyberKnife stereotactic body radiation therapy (SBRT).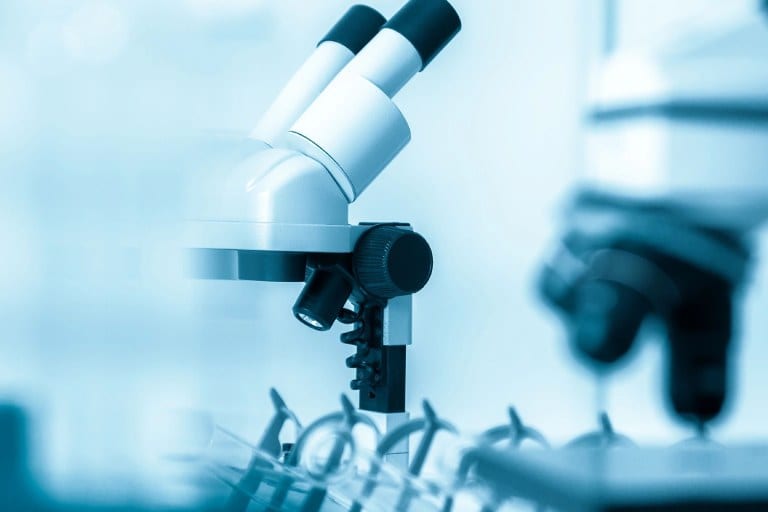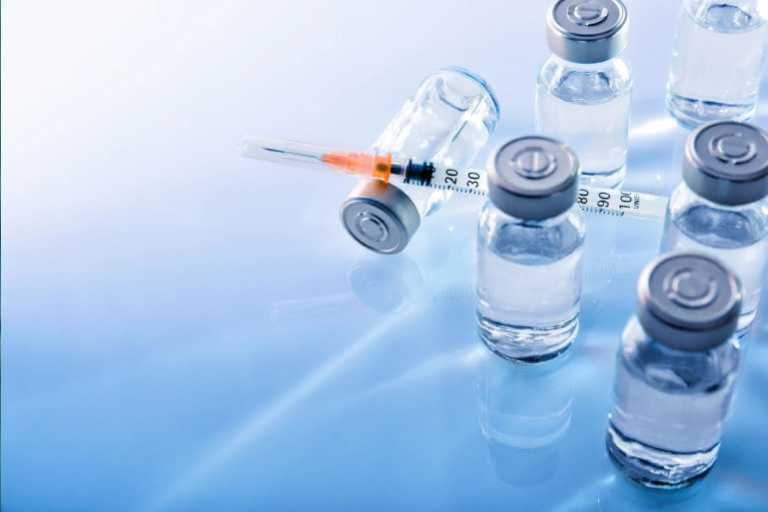 About 1 in 9 men will be diagnosed with prostate cancer during their lifetime. About 6 cases in 10 are diagnosed in men who are 65 or older, and it is rare in men under 40. The average age at diagnosis is about 66.
Prognosis and treatment options depend on the stage of cancer when diagnosed. For cancers which have not spread, options depend on the PSA level (blood test) and the Gleason score from the biopsy.
Prognosis and treatment recommendations for prostate cancer which has not spread is related to the "risk group". Low risk cancer is defined as Gleason 6 cancer on biopsy, cancer is confined to the prostate gland, and PSA less than 10.  Intermediate risk cancer is defined as Gleason 7 cancer on biopsy, and/or PSA10-20, and cancer confined to the prostate.  High risk disease is defined as Gleason 8 or 9 on biopsy, and/or cancer extending outside of the prostate capsule, and/or PSA greater than 20.
Treat prostate cancer in
5 simple treatments
Many prostate cancers can be treated in just five sessions over two weeks using the CyberKnife. Our group has pioneered the successful treatment of prostate cancer using the CyberKnife, with thousands of treatments performed since 2006. The advantage of the CyberKnife over other treatments is that it is non-invasive, convenient, with typically fewer side effects. Many reports, including our own, have demonstrated excellent long term cancer control for CyberKnife radiation in the treatment of low and intermediate risk prostate cancer.  Recent studies also have demonstrated excellent results for selected patients with high risk prostate cancer.